Skip to Content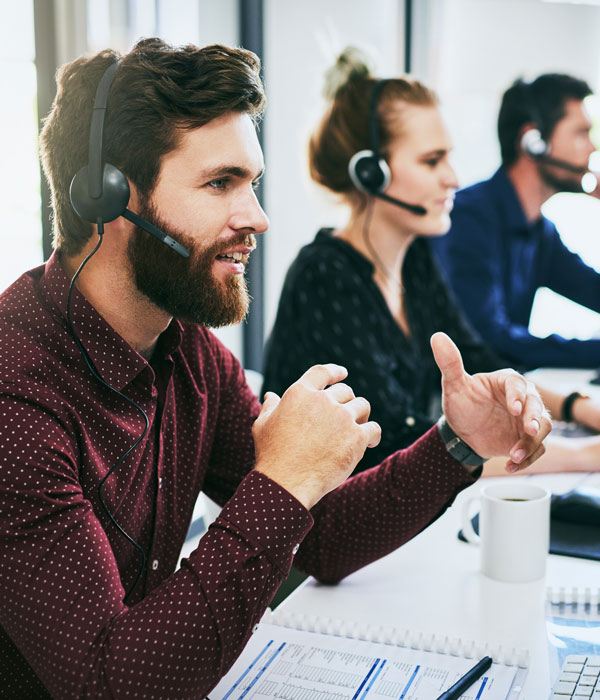 We're Here for You
Life continues long after you turn off the lights and go home for the day. We're here during the nighttime hours when a crime is most likely to occur. You shouldn't have to wait for business hours for emergency response. Our specialists fully buy into our guiding philosophy of courteous and customizable service. They recognize a client in need and understand how to respond to potentially dangerous situations. Our team is a significant reason we lead the way in property management services in the Lower Mainland.
We Offer 24/7 Property Management Services
We provide a crucial service to commercial, rental, and strata property owners. Our customers get to head home after a long day and rest. They don't have to deal with small situations and incidents. We can respond to any crisis, from plumbing to electrical emergencies. More importantly, we sit down with you and devise a set of protocols to keep you in the loop. For instance, if you prefer an email notification of an issue immediately, we can do that. We accomplish our goals due to our:
24/7, Fully-Staffed Central Station
Knowledgeable Administrative Support Staff
Prompt Call Answering from Trained Specialists
Highly-Customizable Emergency Response Procedures
Detailed And Easy-to-Understand Daily Reports
24-Hour Audio Recordings of All Calls
Flat Rate Billing. No Surprises. Ever.
Regular Communication With Your Office
Access to Our Trade Partners
We Stay Awake, So You Can Get Your Rest
We genuinely love building relationships with our customers. Our company craves the person-to-person interactions that are central to the DNA of SDI Strategic Defence Inc. We view our customer relationships as partnerships, and we're awake through the night, so you don't have to be.