Skip to Content
We Deliver Effective and Adaptable Services
At SDI Strategic Defence Inc, we believe superior security begins with 24/7 monitoring. After all, what good does it do to offer alarm systems without the infrastructure to monitor them through the night? And for property managers, we offer a partner who can help keep the trains running even after you've left the office for the evening. Our ability to deliver effective, adaptable security solutions to Lower Mainland clients is a significant driving factor in our overwhelming success over the past twenty years. We wouldn't have survived without delivering on our promises.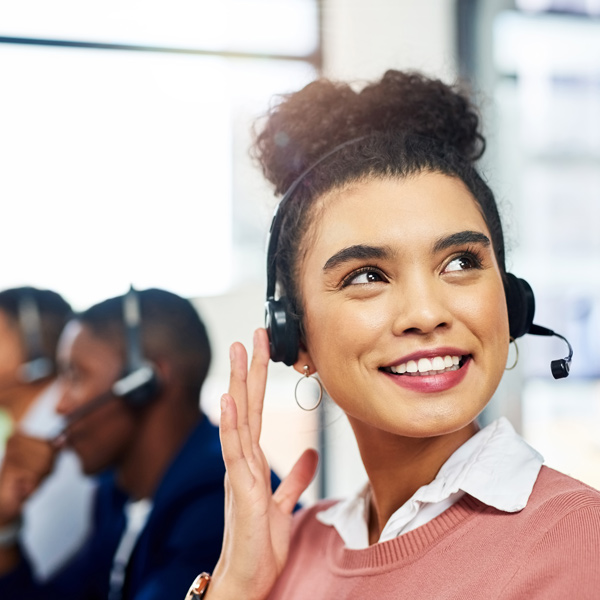 We're Your First Line of Defence Against Intruders
So, what do we promise? Beyond the nitty-gritty and technological advances, we hold firm to a set of principles. For instance, we believe our people are our strength. From the trained specialists who answer calls in the dead of night to the strategic thinkers in our management offices, we power through and develop solutions. We also view our relationships as true partnerships, with all the give and take a successful one entails. We work with you to establish working protocols that drive your business and maintain your clients' security. When you invest in a partnership with us, you reap the benefits of a company with as much heart as you possess.
Property Management and Alarm Monitoring Services
SDI Strategic Defence Inc offers two primary services with an endless array of variations and customization options: property management and alarm monitoring. Both services come fully-backed by a committed team of specialists who are available 24/7. They can offer prompt response times to incidents and take care of the situation with poise. From there, our team can offer recordings of all calls and detailed, easily-digestible reports. That's the SDI Strategic Defence Inc difference.