Skip to Content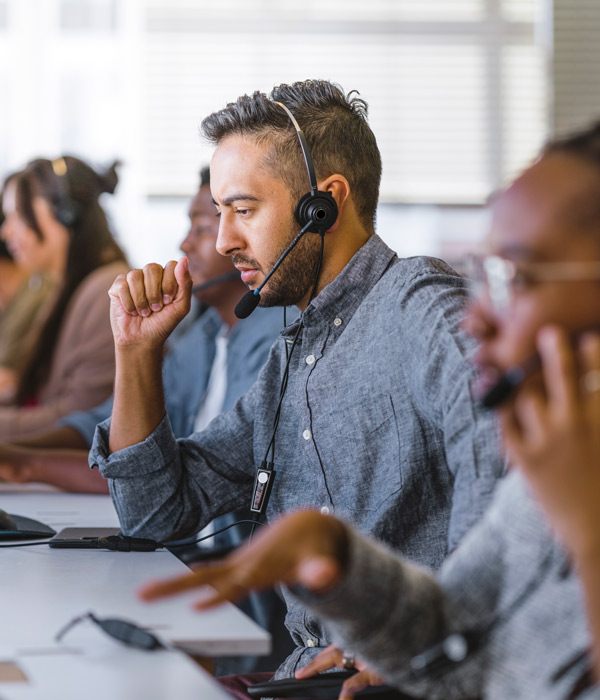 We Offer Comprehensive Alarm Monitoring
SDI Strategic Defence Inc is a full-service alarm monitoring company serving the Lower Mainland and the surrounding area. We support alarm dealers by delivering unparalleled customer service, any time of the day. We provide the unbreakable chain between you and your clients, helping you enhance your offerings and grow your bottom line. Most importantly, we aren't some faceless corporation intent on merely increasing our profits. We work with you to determine the best path forward, regardless of how complicated the project might be. We've done so for over twenty years, and we're thrilled to move our company forward.
Enjoy the Benefits of Highly-Personalized Service
We pride ourselves on tirelessly working to provide a streamlined, helpful experience to our clients. We present clear and concise documentation of all alarm-related situations and our recommendations on how to move forward. We can do so because we have mastered the art of alarm monitoring. At SDI Strategic Defence Inc, you can rely on our highly-trained agents to deliver highly-customizable emergency response procedures. We offer:
Detailed and Easily-Understood Reports
24 Hour Auto Recordings of All Calls
Consistent and Honest Billing
ULC-Rated Monitoring for Fire and Burglary
We Harness Everything Modern Tech Has to Offer
Alarm monitoring technology continues to advance at a rapid rate. While the massive companies struggle to move quickly enough to keep up, our small, specialized firm adapts effortlessly. We're proud to continue to provide the best the industry has to offer:
Dedicated Sureview Immix Micros for Video Monitoring
System 5 IP Receiver – Fully Redundant
ICT Armour IP Receiver
Alarmnet 7810IR / Securenet / Resolution Receivers
Microkey Automation / Web Access / Mobile Tech app Software
System 3 POTS Receiver – ADTRAN Atlas 500×2 – PRI Direct Communication
We Solve Problems, So You Don't
Have To
At SDI Strategic Defence Inc, we've developed protocols you can trust. But we understand your company and clients are unique and have specific needs. That's why we sit down with our clients to devise a customized plan for their security needs. Don't hesitate to approach us with a problem; we love solving them!