Skip to Content
Premium Alarm Monitoring in the Lower Mainland
Utilize Our Services to Keep Your Property Safe
Alarm monitoring and property management services require experience and knowledge – two attributes we possess in spades. Dedication and commitment are watchwords at SDI Strategic Defence Inc. They're how we deliver such renowned services. All our station operators are detail-oriented and highly trained. They understand station procedures and how to react to a myriad of circumstances quickly and efficiently. More importantly, our central station operates 24 hours a day and seven days a week. Combined with our courteous and helpful customer service, we can deliver excellent response times in two crucial areas, alarm monitoring and property management: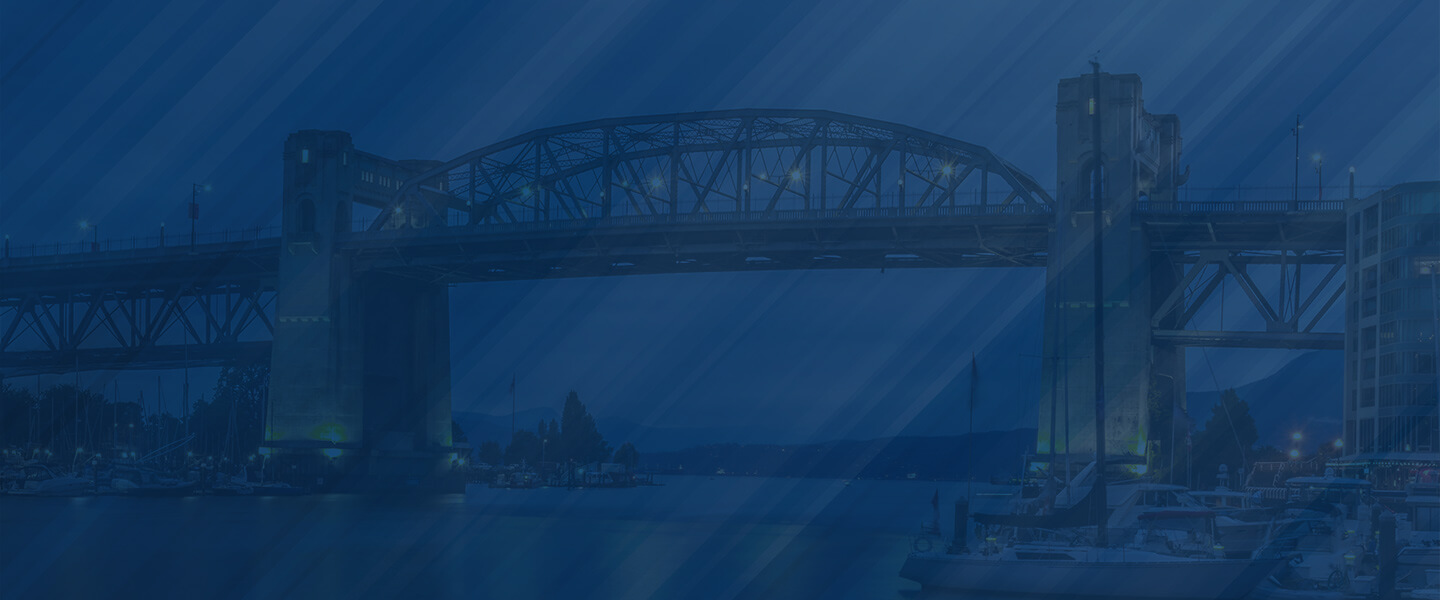 Top-Notch Alarm Monitoring since 1997
While we deliver outstanding results through our team members' coordinated efforts, our founder, Tony Oljaca, sets the tone. He has dedicated his life to the security industry, getting his start at his father's company "Accurate Lock & Safe" before founding Strategic Defence in 1997. His leadership has allowed the company to grow over time and deliver outstanding services to customers across a broad spectrum of industries.